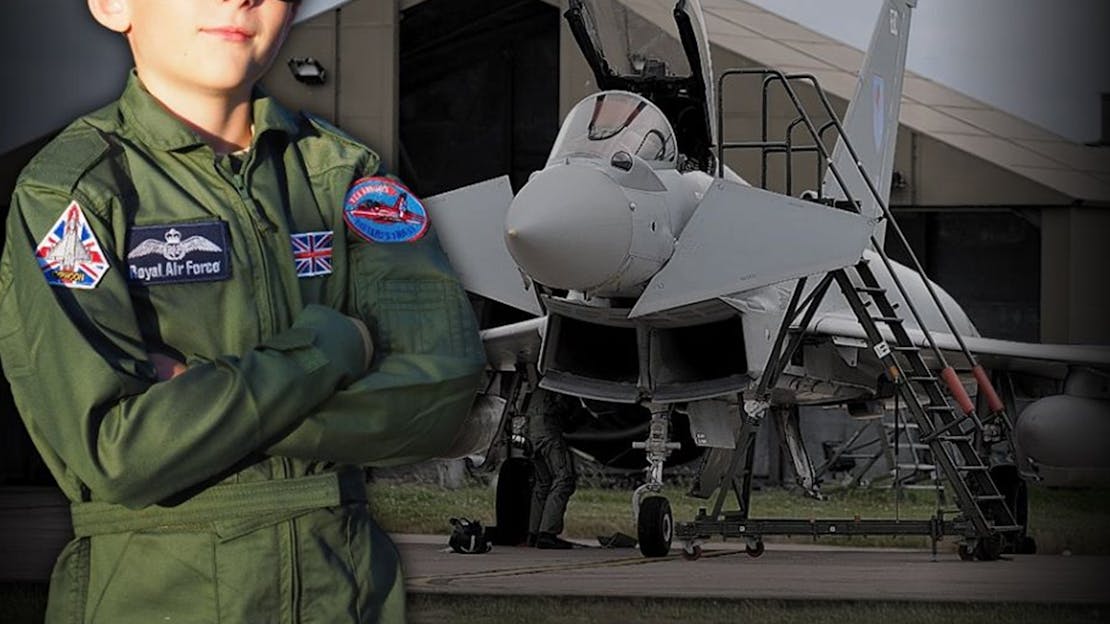 Kombat.UK Childrens Clothing Size Guides
When you're buying for your kids it's always important to find the right size, too small and they can't wear it, buy too big and they'll have to grow into it! Pick the right size, and put a smile on their face the first time round!
Please note that these are the actual measurements of the garments.
Kids Clothing
3-4 Years
5-6 Years
7-8 Years
9-10 Years
9-11 Years
11-12 Years
12-13 Years
Kids T-Shirts
Kids UBACS
Chest (cm)
74
82
86
94
96
Kids Camo Hoodie
Chest (cm)
84
90
96
100
112
Kids Tactical Vest
Chest (cm)
80
86
92
98
104
108
Kids Safari Jacket
Chest (cm)
82
88
94
96
108
110
Kids Trousers
Waist (cm)
56
64
68
72
80
82
Inseam (cm)
48
53
58
63
68
74
Kids UK Flight Suit
Waist (cm)
68
72
80
90
100
Inseam (cm)
92
100
104
110
118
Kids Ghillie Suit
S-M
L-XL
Jacket
Chest (cm)
80
90
Overall Length (cm)
55
65
Trousers
Waist (cm)
80
100
Inseam (cm)
55
65