April 2021 Airsoft Giveaway - Win Big!
With the return of Airsoft just around the corner once again, we felt it was our duty to organise yet another fantastic giveaway for you all, to make up for all this sitting indoors business!
Looking to get your hands on some free Airsoft Kit? Well now is your chance!
Simply make an order of any value with us between the 12th April and 18th of April 2021, and your name will be entered to win one of four fantastic bits of kit we're giving away. No minimum/maximum spend required!
We'll be announcing the winners live on our YouTube Live Stream, Social Media channels and will also be contacting winners on the 19th April, good luck everyone! If you have already placed an order, don't worry, you will be automatically added to the prize pool.
Want to know what the prizes are? Find out below!
---
What we're giving away...
Prize 1
KRYTAC - MK II War Sport LVOA-C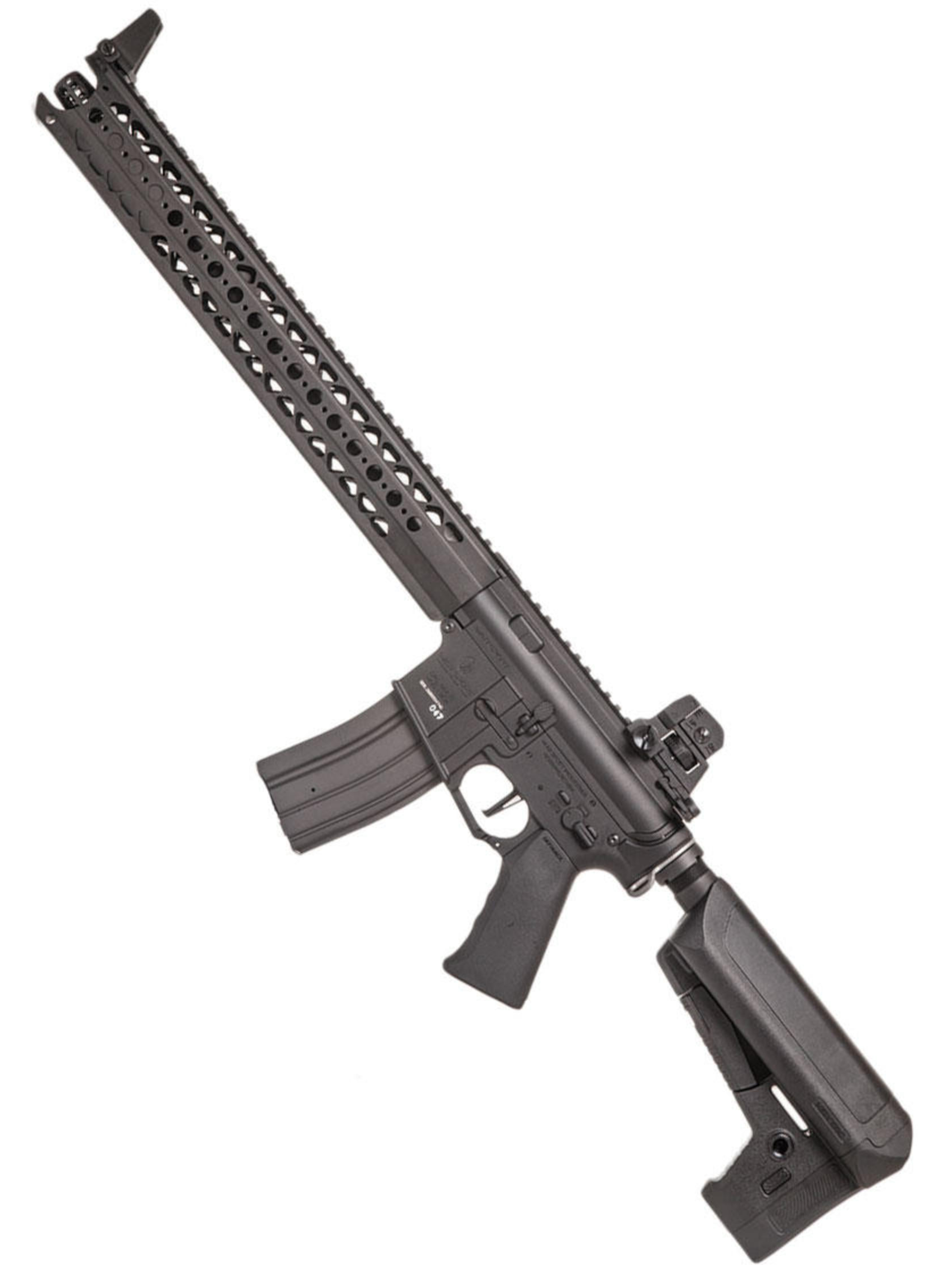 Designed with quality and functionality in mind, to produce rifles to a quality never seen before. Featuring the WarSport Receiver and Wire Cutter Rail System, this is a real head-turner.
£389.99
Prize 2
Modify - XTC CQB Rifle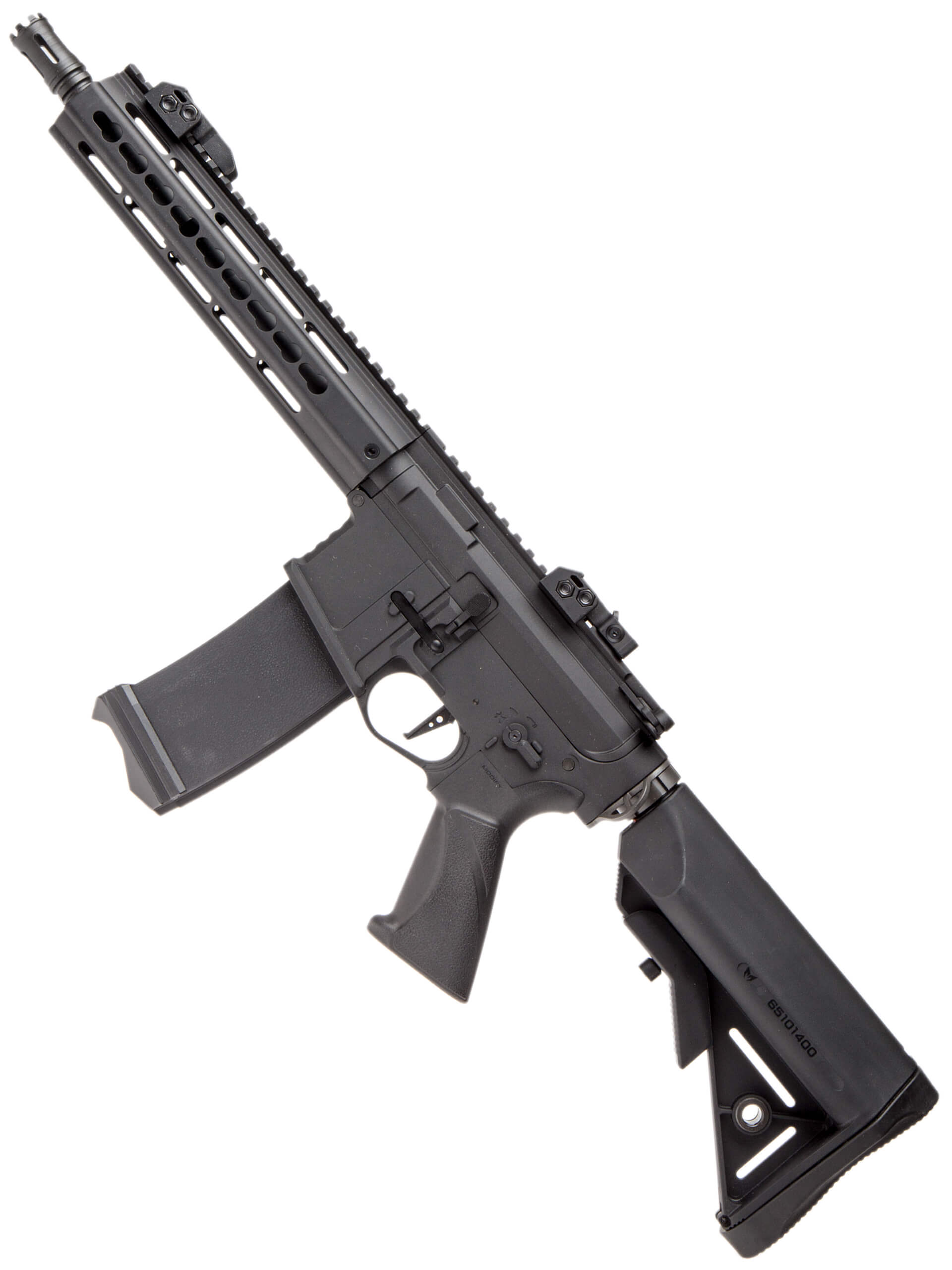 Attention to detail meets incredible features with the Modify XTC CQB Rifle. If you want an AEG that is as amazing to shoot as it is to look at, then this is just the ticket.
£359.99
Prize 3
ASG Scorpion Evo 3 A1 (11.1v Ready)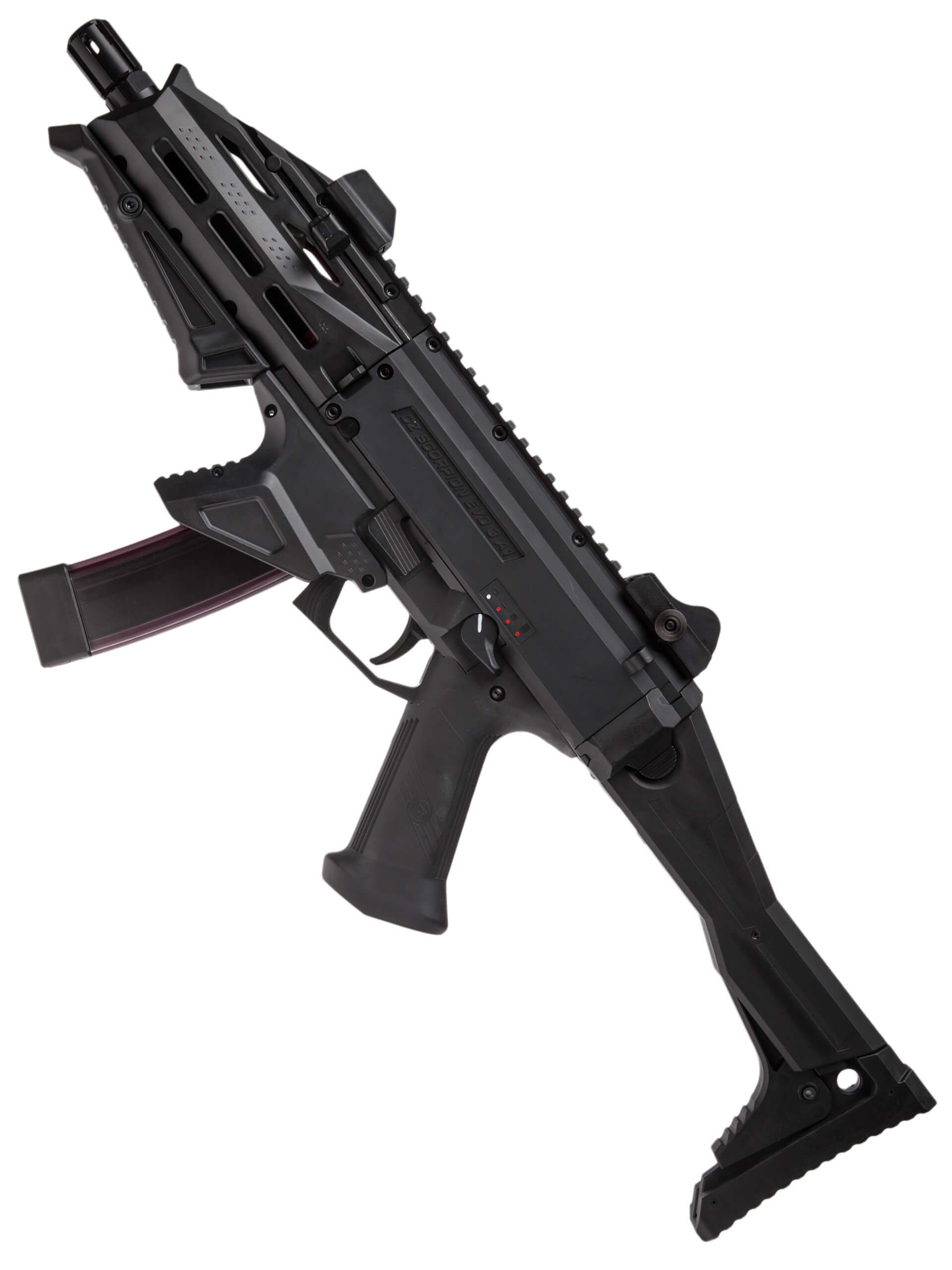 A modified item with ATEK Furniture, that has had the appropriate modifications for it to run an 11.1v LiPo Battery, making it an exceptional performer on the battlefield.
£319.99
---
Terms and Conditions
To enter simply place an order between 00:01 12/04/21 and 23:59 18/04/21, each order enters you once into the draw. There is no minimum order spend for entry. Refunded, cancelled and B2B sales will not be entered into the draw. Competition only open to UK mainland residents. Any winner under the age of 18 must select an over 18 legal parent/guardian to receive the prize on your behalf. UKARA is not required to be entered as it is a gift. The prizes are considered a gift and can not be returned or exchanged for any other item. Warranty is not included.
Don't miss out on a great opportunity to get your hands on some free kit! Get stocked up and ready for Airsoft again, all with the chance of winning one of several incredible prizes!