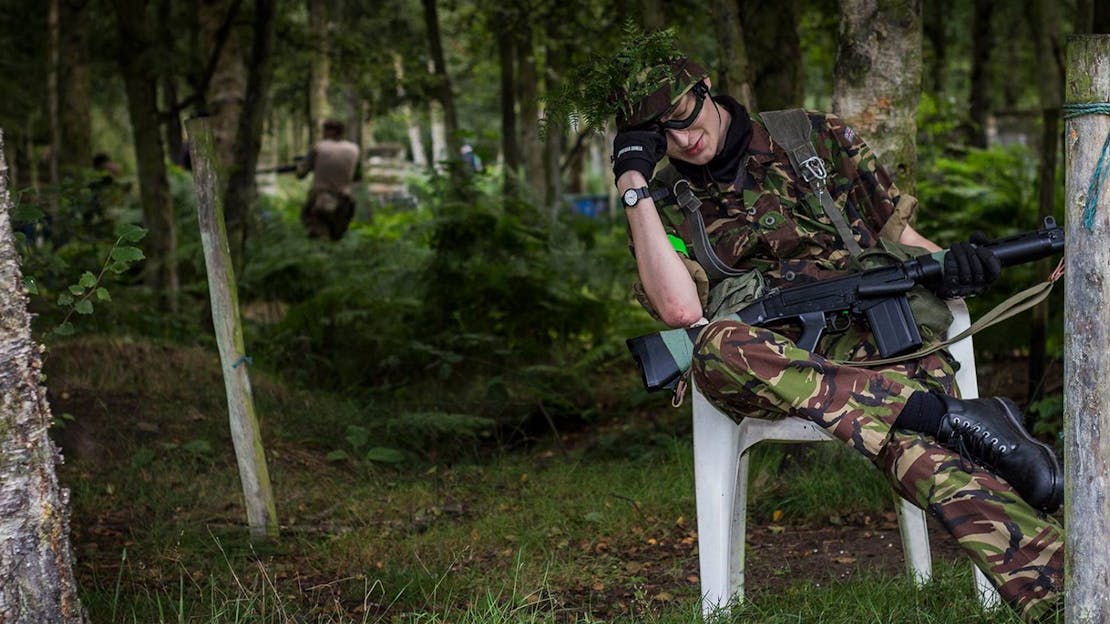 How do I get notified when a product comes back in stock?
Never miss out on a product again!
Don't want to keep having to come back and check every day to see if that bit of Airsoft kit you've been looking for has come back into stock? Why not try out the notify me when back in stock feature!
You don't need to be registered, and all we need is your Email Address.
Once your Airsoft Gun or bit of tactical kit comes back into stock we'll email you right away so you don't miss out, but be quick, we send out the emails to everyone at the same time!
How to use the Stock Alert feature
Mobile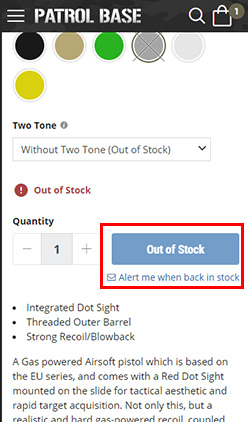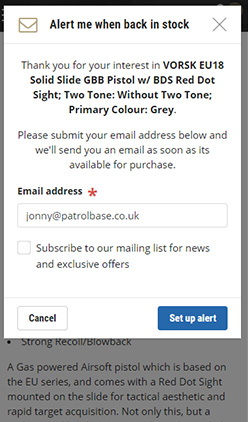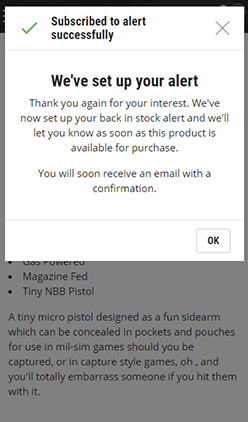 Desktop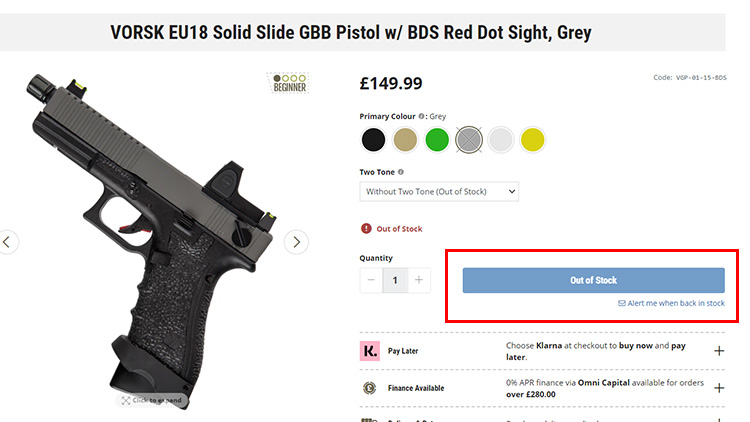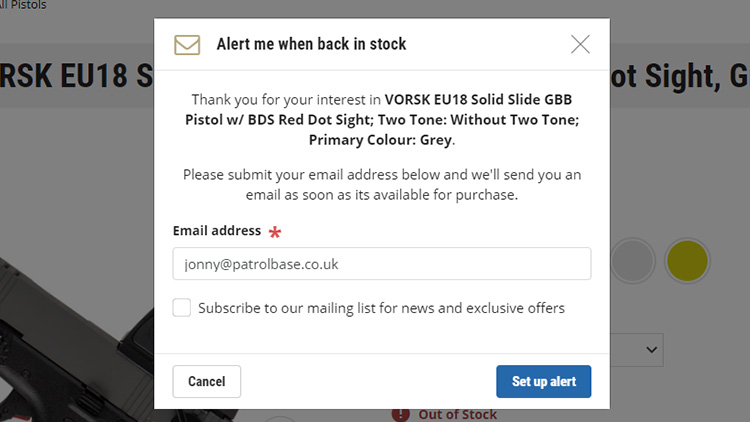 How to Video
Common Questions
Who gets an email notification first?
The system emails everyone at the same time, with the emails being dispatched in the order we recieved the request for the notification.
Do I need to have an account to sign up for back in stock notifications?
You do not need to register an account to receive the notificaitons, you only need to supply us with your email address.