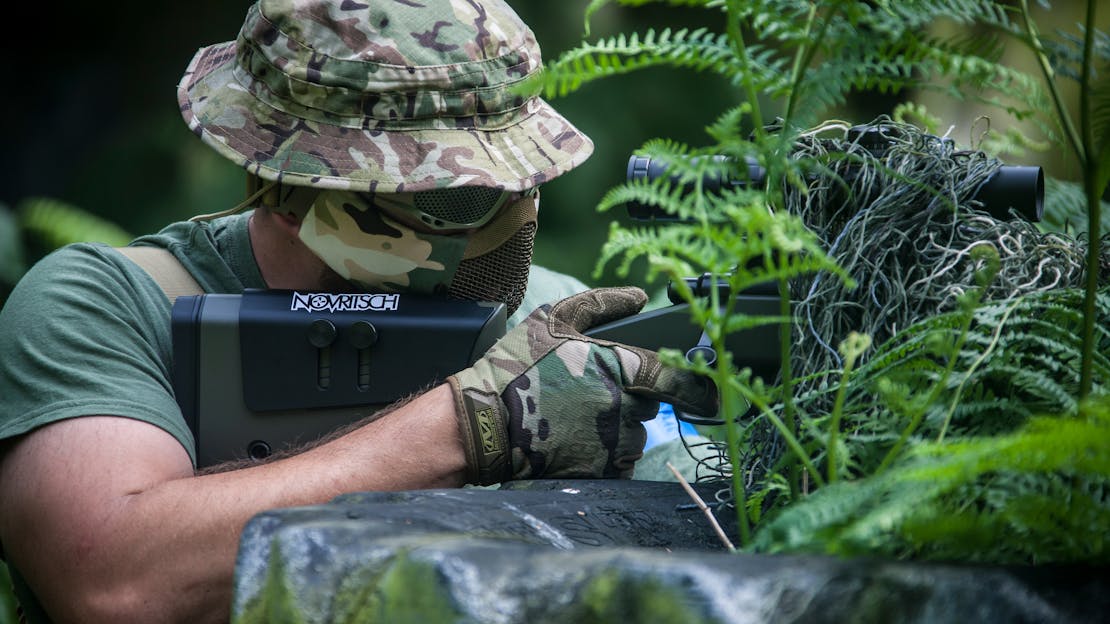 Can I buy a gun for my Son / Daughter / Significant Other?
You can buy any Airsoft replica from our website as long as you are over the age of 18, and the item is Two Toned.
If you're looking to buy a gun which features a military colour, such as: Black, Tan, Green or otherwise, then you will need an Airsoft defence such as site membership or a UKARA.
The laws regarding selling realistic imitation firearms are very string (and with good reason), and cover the point of sale of the weapon. This means that if you are buying a realistic imitation firearm you will need to have the defence as you will be paying for it, and you're the individual it is being sold to, regardless if it is a gift or not.
We suggest that if you're looking to spend money on an Airsoft gift for a friend, relative or family member then you should spend your money on Vouchers rather than physical items. It might not be as fun to open on Christmas or Birthdays, but it'll allow the recipient to pick whatever gear they need, a highly personal subject! It also means that if they have a defence, they can buy that black gun with their own defence which will go with the rest of their kit.
Please note we cannot allow you to use another person's defence to purchase an Airsoft Realistic Imitation Firearm, even if it is a gift for them.